What we do
We support our clients' marketing activities through content creation and media management for various media. We have particular strength in the green industry.
Company

About US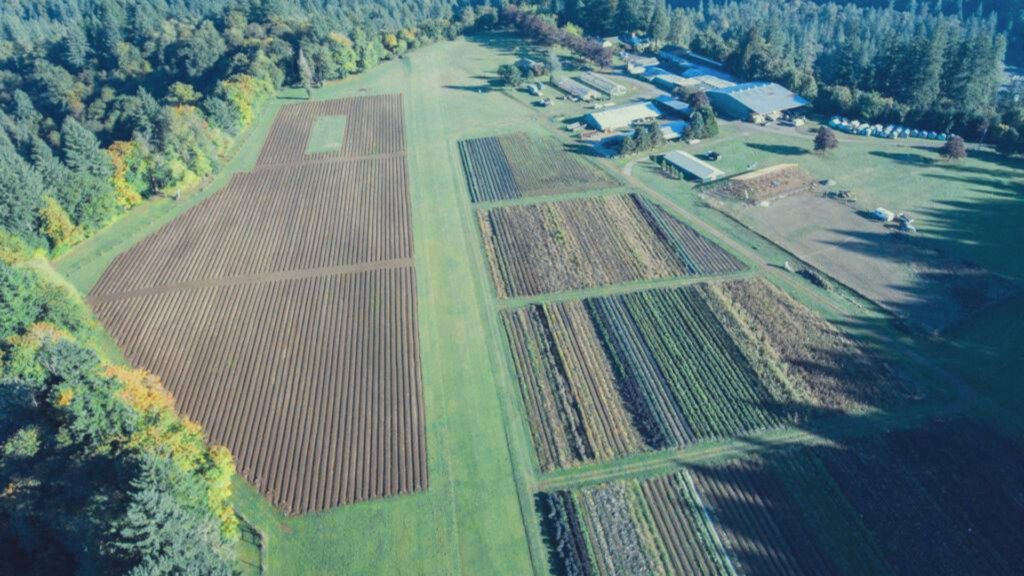 Our company name is OFF US Inc.
We are a subsidiary of OFF Inc. based in Tokyo, Japan.
We are based on an organic farm in Oregon, USA.

Member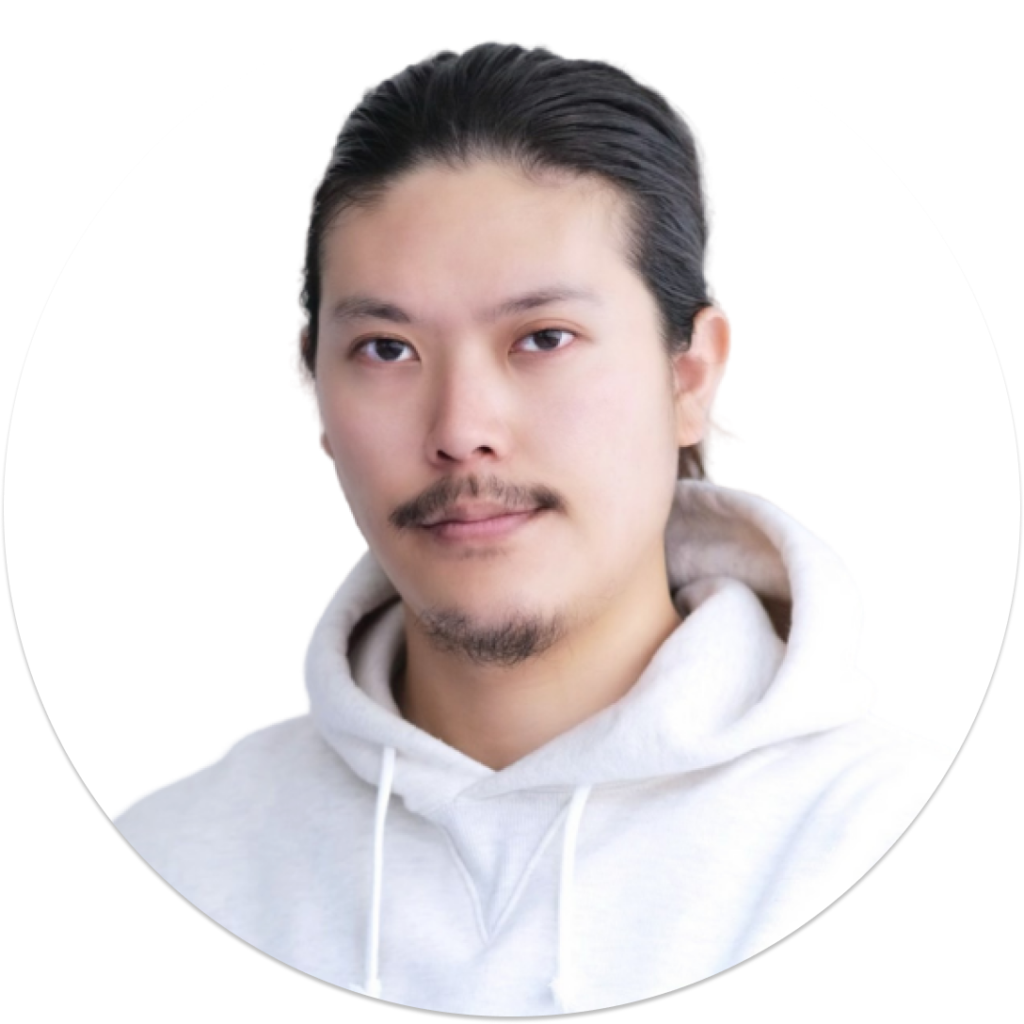 Graduated from the Faculty of Integrated Human Studies, Kyoto University in March 2015.
His major is philosophy. Joined Colopl Inc. as a new graduate.
After working mainly in investment and development in the XR field, he developed new businesses such as influencer business including VTuber and VR music live business at the company.
Contact
Please feel free to contact us at the following e-mail address.
E-mail:info@off-inc.com